Our Neuro Adapter clinic is based in Oxnard, CA. With a highly-qualified team, an experienced doctor of orthopedics and our patented, FDA-approved equipment, we are helping more and more people live healthier and happier lives.
NeuroAdaption is the process of recruiting, using, and strengthening the precise neural pathways that are used to perform your deficient movement(s). We achieve this primarily by using our patented FDA-certified device. Unlike traditional forms of therapy, our system provides immediate results that are both seen and felt.
The process of getting better is relatively simple, but it must be done according to proven scientific protocol. When performed correctly, you should see immediate positive results within minutes.
Learn more about Neuro Adaption by downloading our brochure; just click this button: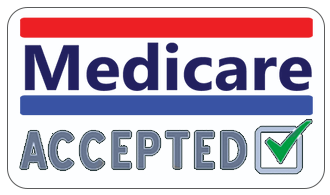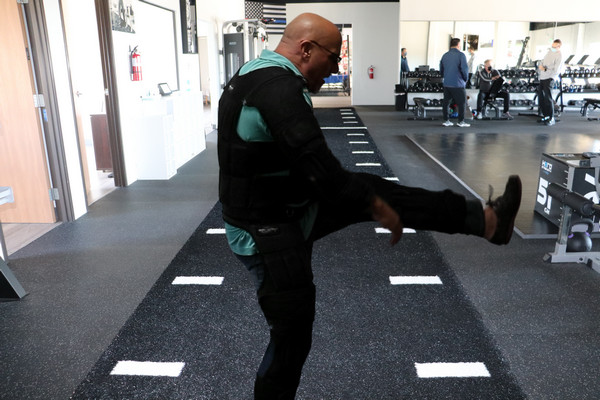 Exceptional Innovative Care in Oxnard
Neuro Adaption is a technique that increases the activation of prime mover muscles—which enables the recruitment of more motor neurons than normal from the same movement. As a result, the individual motor units are synchronized for greater coordination between the synergistic and antagonistic muscles.
More simply, Neuro Adaption stimulates more of the nerves in the muscles that allow you to move. It also helps strengthen the muscles, provides better coordination, pain reduction—and best of all, can deliver these results in minutes.
NeuroAdaption Specialists
OVER 20 YEARS OF MEDICAL RESEARCH FOR A BETTER SOLUTION
This Center for NeuroAdaption culminates over 20 years of clinical research of patients with various pain and neuromuscular conditions. We believe that every patient deserves the highest quality personalized, comprehensive care in a comfortable and stress-free environment.
High-Quality Affordable Care
Every NeuroAdapter at our clinic is highly experienced and knowledgeable. We're dedicated to providing the highest-quality services to treat your pain & movement challenges.
MODERN SPACE AND EQUIPMENT
We have a comfortable environment and innovative, patented equipment to ensure a smooth and stress-free experience for our patients.
Personalized Treatment
We will listen to you and understand the factors affecting your health and provide individualized, comprehensive treatment.
We treat a wide range of pain, injuries, and chronic neuromuscular conditions.
With our extensive knowledge of the neuromuscular system, we can find the source of the problem that is causing the your pain to treat it properly.
Neuro Adaption therapy is an effective way to relieve pain and has great unmatched effectiveness for long-term relief of progressive symptoms.
RECOVERY FROM WORK-RELATED INJURIES
Our sport chiropractic care includes joint manipulations and exercise plan designed to improve strength, flexibility and range of motion
SPORTS MEDICINE & ATHLETIC ENHANCEMENT
We use innovative methods to treat muscle stiffness and the pain of chronic movement conditions quickly and safely.
Neuro Adaption therapy quickly help relieves stress, tension and reduces pain, which can also improve your sleep. We will help you to regain strength and stability you may have thought was gone for good.
Regular visits just twice a week performing our data-based movement routines will help you to get results you didn't know were possible. Check out our patient testimonials below….
We have a team of highly-qualified, experienced, friendly and caring NeuroAdaption Specialists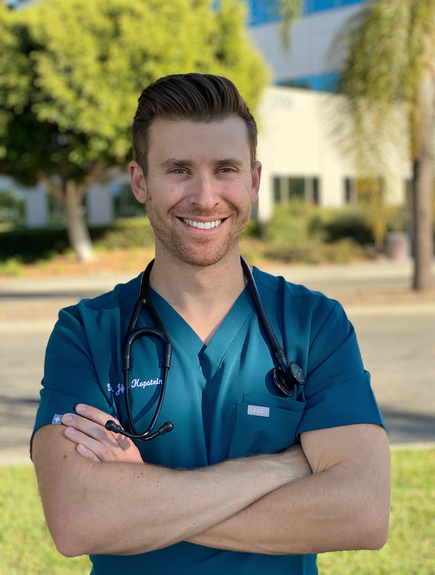 Dr. Jeffrey Kopstein, DO
Osteopathic Specialist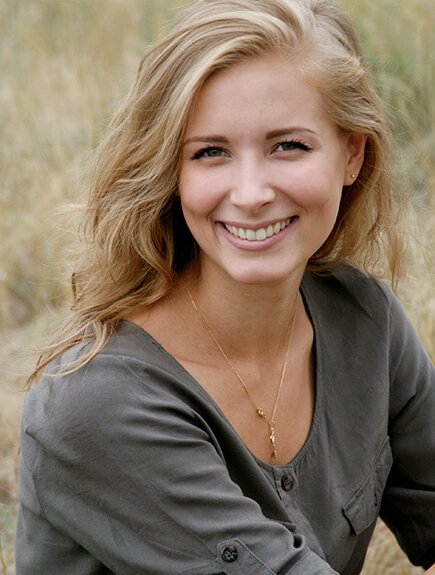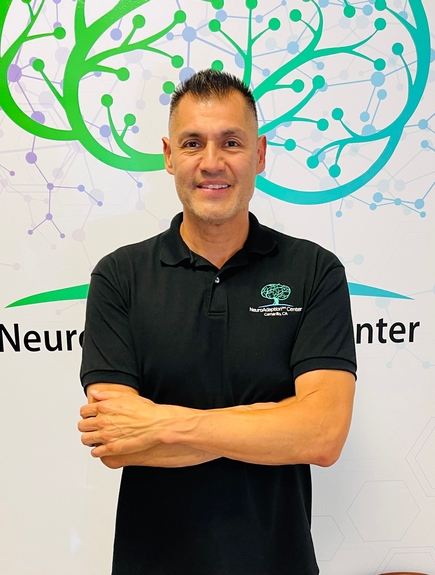 Cicilio Flores
Neuro Adapter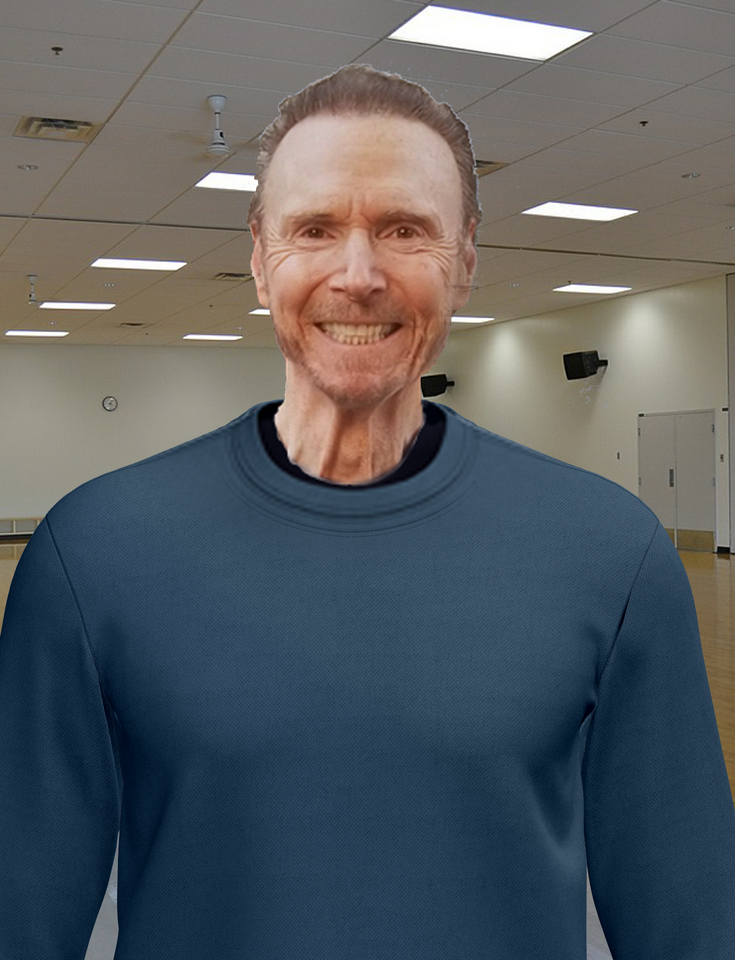 James Foster, Founder
Developer of NeuroAdaption
I booked a visit to your Neuroadapter clinic and it was one of the best decisions in my life. My pain subsided quickly since the first session. Thank you so much!

The Neuroadapter clinic is easy to reach. I was able to schedule a same-day visit and they treated my pain better than all the medications I used before! It's wonderful!
Katherine M.

I couldn't believe the immediate results I got! I couldn't walk 11 steps one week, and the next I'm doing over 500!
Sandra P.

The Neuroadaption methods are simple but their results are near miraculous. It you'd have told me how quickly I was going to regain the use of my nearly useless left foot, I would've called you crazy…. !
Dennis M.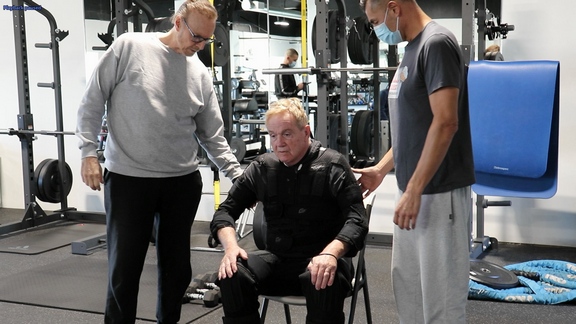 Dennis Achieved Great Results from NeuroAdaption Treatment
Dennis was skeptical when he first came to the clinic and fearful that yet another treatment would fail to bring him relief from the pain and rigidity in his limbs. He was quickly amazed and profoundly grateful at how rapidly his Parkinson's symptoms diminished as a direct result of his treatments with the specialists at the Neuro Adapter Center.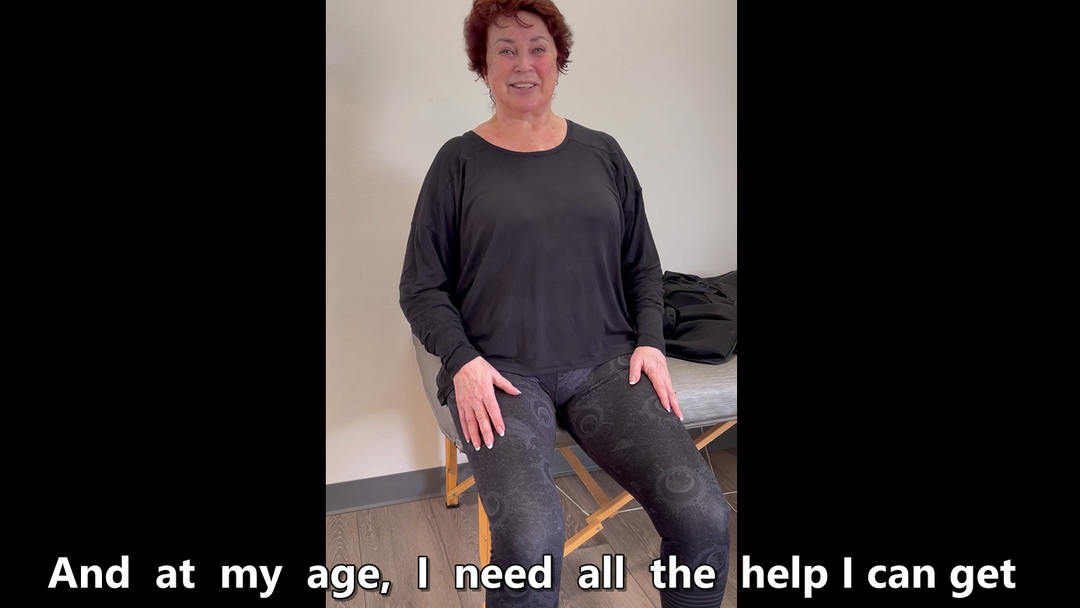 Susan's Hard Work Paying Off with Confidence
Susan has seen steady and rapid gains and walks with improved stability that reflects not just her physical strength but also the confidence she's regained. This transformative journey with Neuro Adaption hasn't merely helped to manage her symptoms–it has reconnected her with a zest for life that was ebbing away. Now, Susan embodies both hope and humor, proving that life with Parkinson's can be lived fully, one brave step at a time."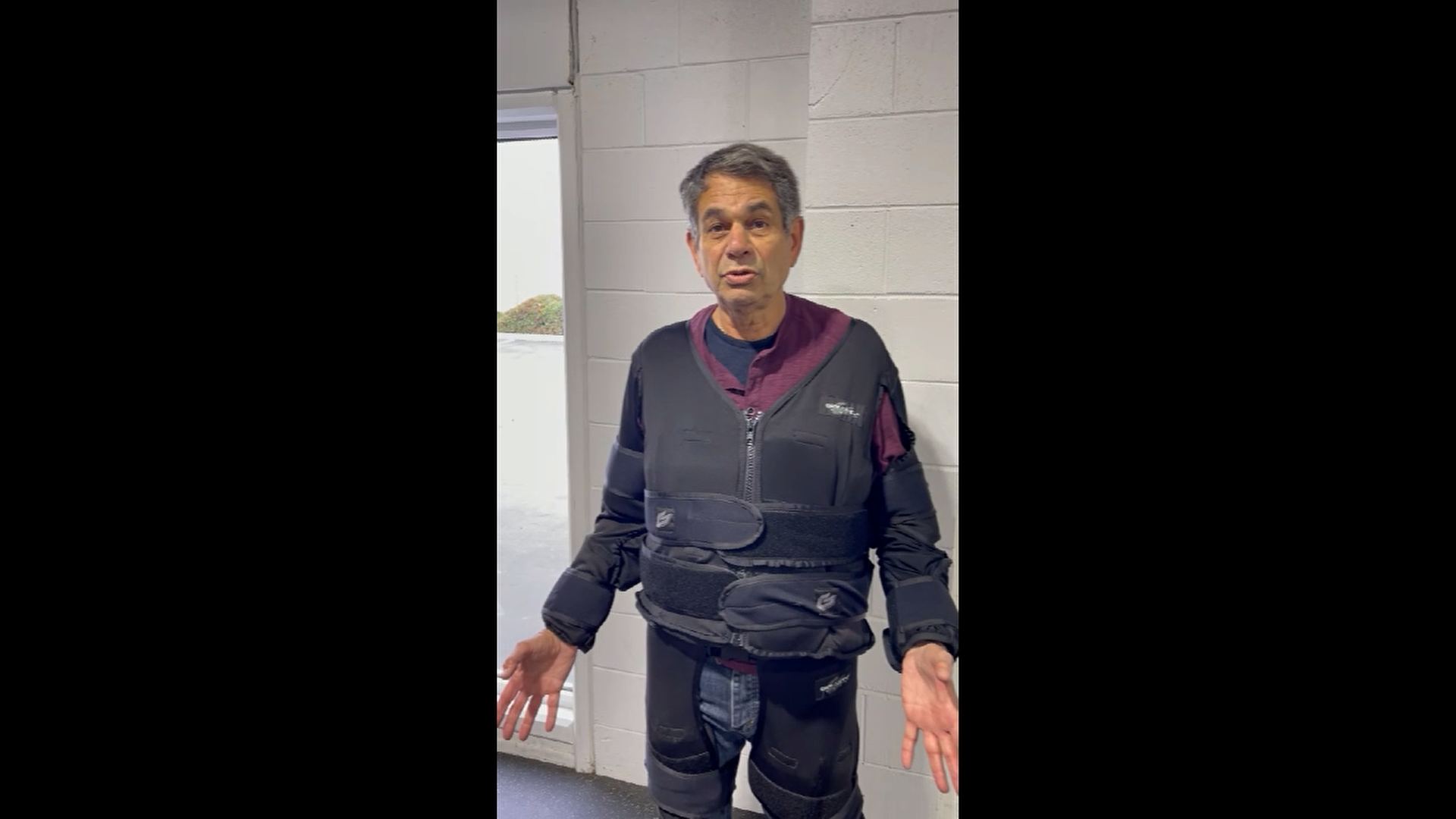 Steve: Winning Back one's Positive Outlook
Steve's life has recently been dulled by peripheral neuropathy, but is regaining some vibrancy through his Neuro Adaption sessions. This innovative treatment is reviving his numb arms, expanding their range of motion, and rekindling his outlook on life in the face of challenges.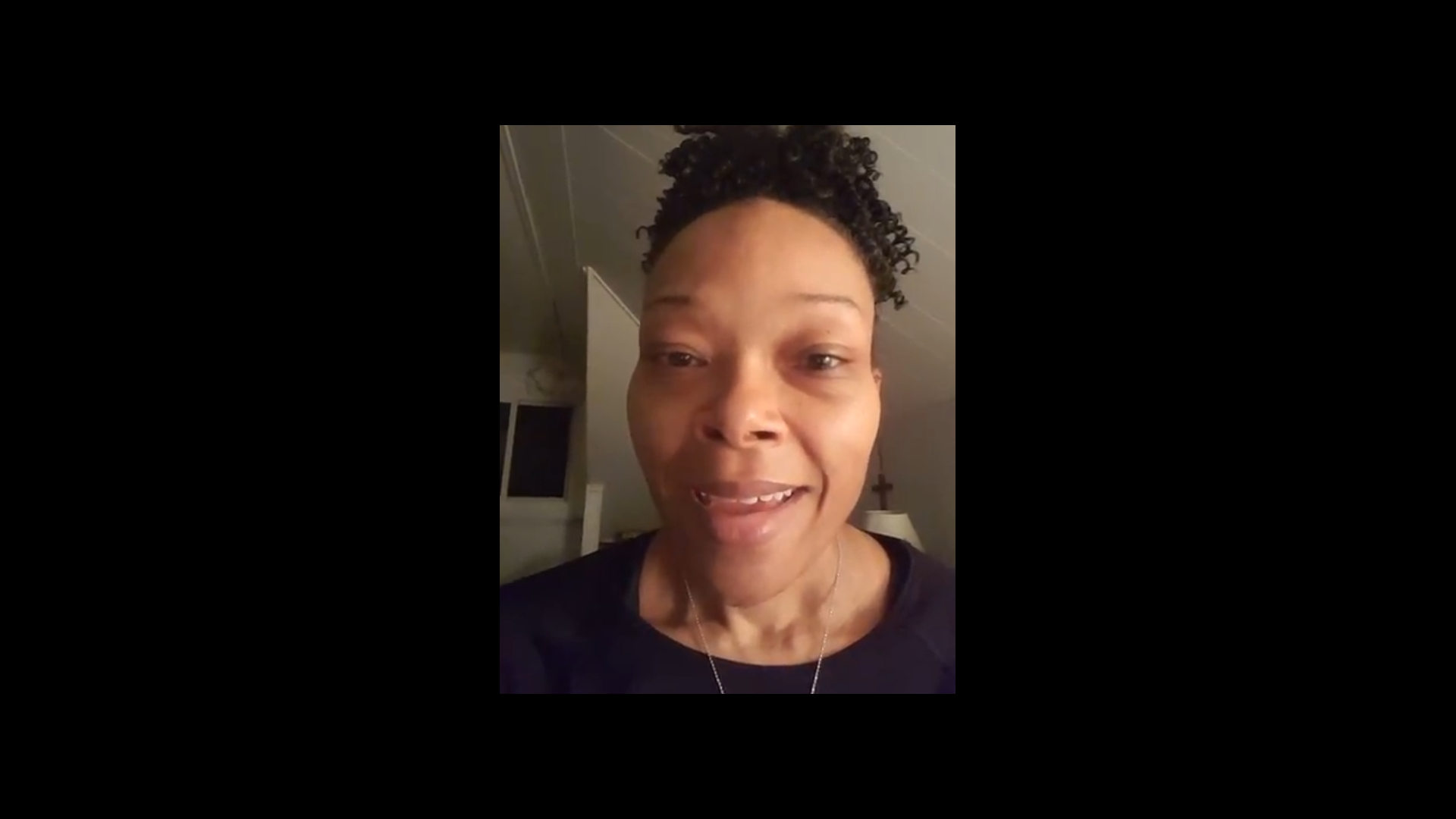 Dr. Deborah Experienced Rapid Results
Dr. Deborah was diagnosed with multiple sclerosis in her late thirties. Prior to that, she had 12 years of unexplained medical mysteries, from tingling, numbness, muscle atrophy, weakness, loss of balance and a lot of falls and stumbles. She had gone to at least three or four different physical therapists from New York to Chicago with little hope. Then she was introduced to the hypergravity system, and good things began to happen for her….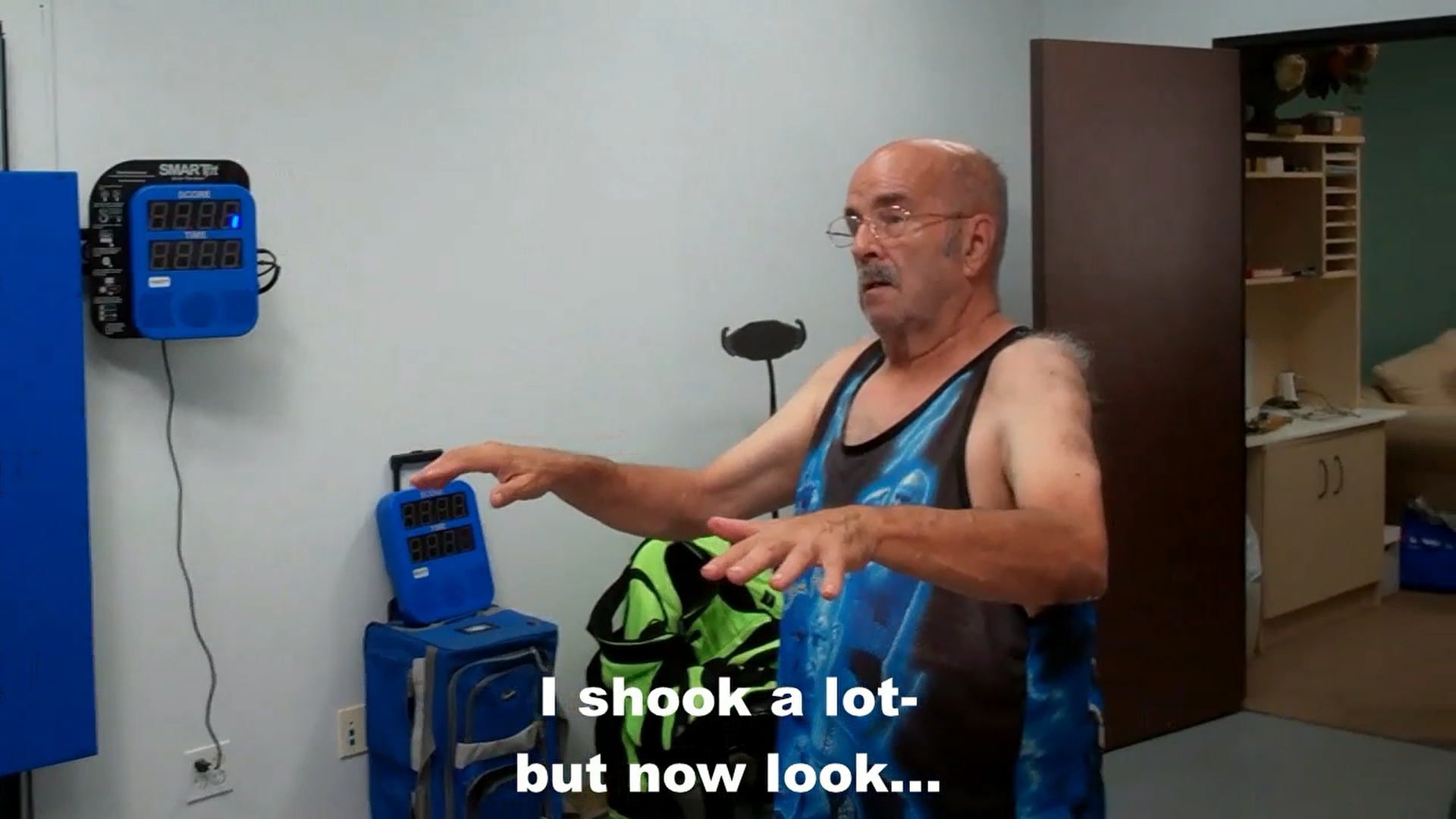 Doug's Turnaround was Fast!
Doug's daily routine went from zero-to-sixty once he began faithfully performing his hypergravity routines. Before this, his strength was gone, he felt poorly, had intrusive shaking in his hands and extremeties and had few interests. What a remarkable turnaround he witnessed just a short time after using the hypergravity system.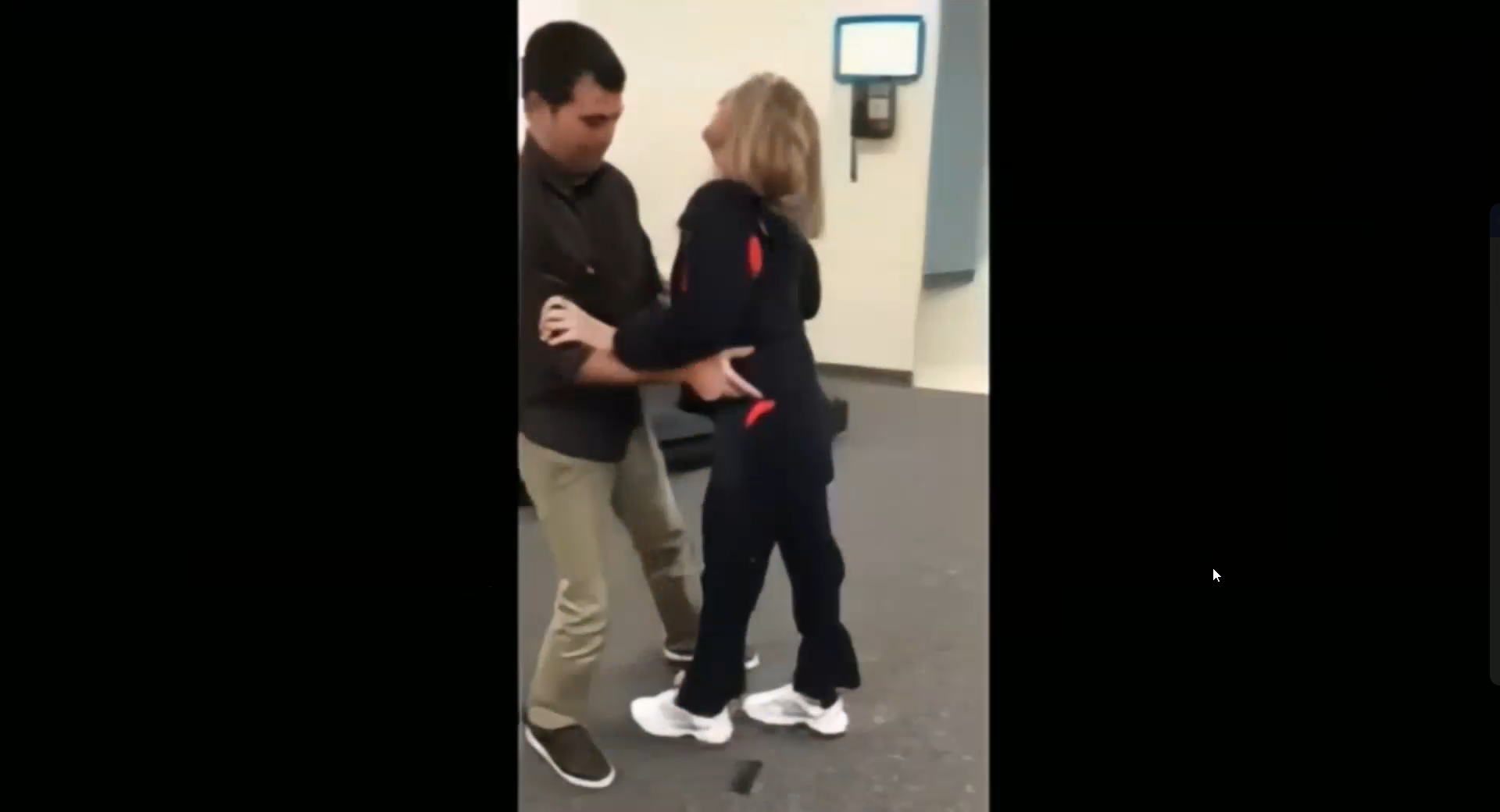 Sharon's Results are Hard-Earned & Exciting
Sharon's battle with multiple sclerosis has been formidable; yet this cutting-edge treatment is aiding her in regaining control over her body, reducing pain, and enhancing stability. It's also boosting her mental clarity and overall strength, fostering renewed excitement. Even as she confronts the complexities of MS, Sharon is a shining testament to hope, resilience, and the transformative potential of Neuro Adaption.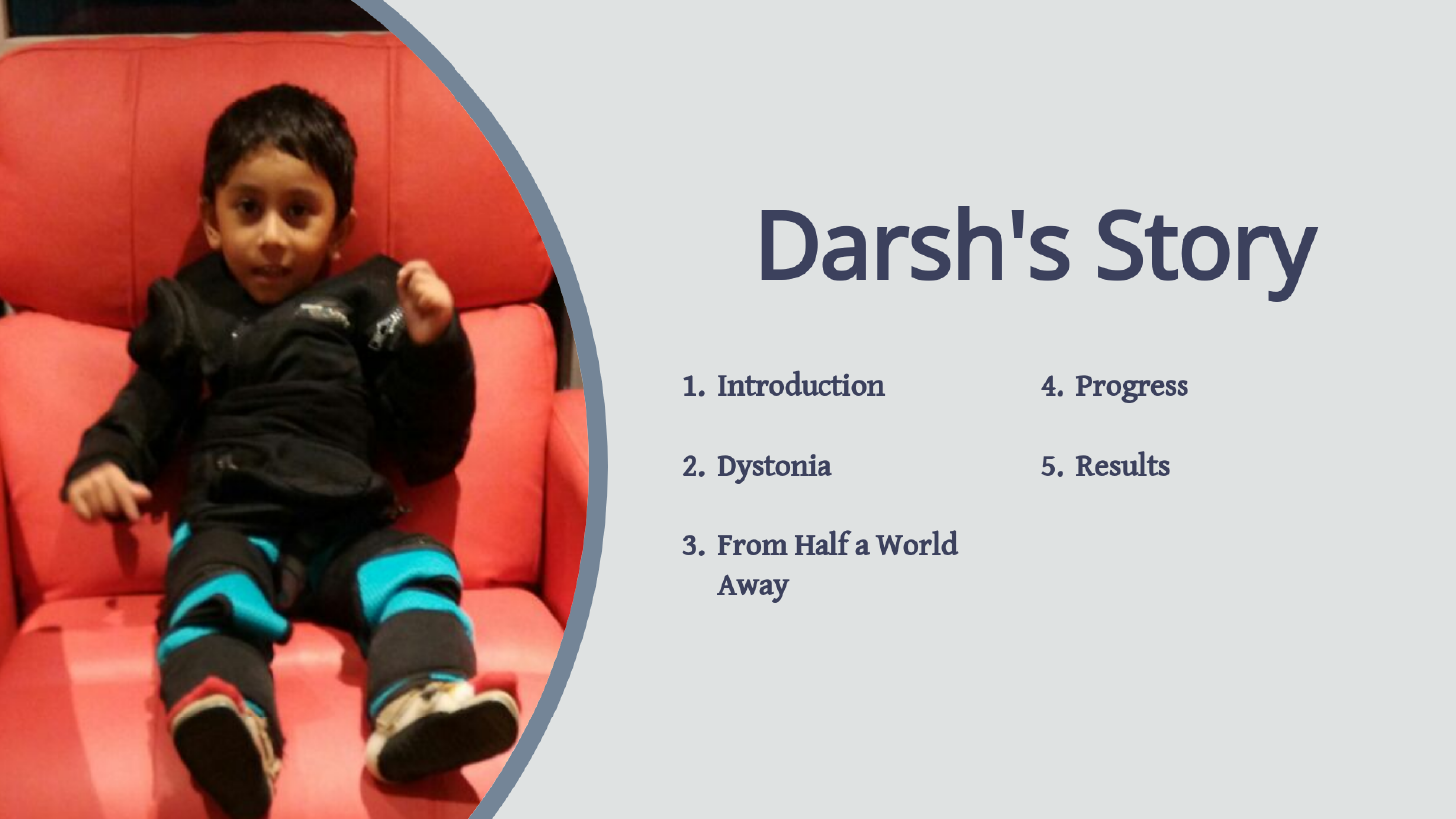 Darsh's Story (Dystonia)
4½-year old Darsh is from India. He has dystonia – a movement disorder causing a lack of control of his muscles. He was never able to stand on his own without support. His mother heard about the Gravity+Plus Suit and ordered one for her son. Following only simple instructions by phone (from half a world away), she worked with her son for a period of just 6 weeks. Watch Darsh's incredible progress…
If you have any question regarding our services, we encourage you to schedule an appointment or phone consultation with one of our chiropractor or visit our office. We are pleased to offer the best services to treat all pain conditions.
WE'VE MOVED! WE'RE NOW LOCATED AT:
2251 E. Gonzales Rd, Oxnard, CA, 93036
(Inside the World Gym)
CALL OUR CLINIC
+1 800-962-7445 or
+1 805-431-1118
Request an immediate consultation by filling the form below